We simply listen to your concerns and requests, then inspect the roof.
Roof problems almost always show up at the wrong time.  Quite often, they are unplanned and rarely budgeted for.   What makes it worse is trying to find and schedule multiple roofing companies to come out and give a bid.   The entire process can be intimidating, confusing and time consuming. 
We understand this and we understand that the roof repair, or roof replacement process is not something that you deal with daily.  We understand that it can be frustrating.  We understand that it can be expensive.
For these reasons and many others, we have tried to make the process as quick, simple, and inexpensive as possible.  We have removed as many "frills" as possible and have no intention of upselling you on useless products or services.  We can even complete the entire sales and project management process in a contactless manner if you choose.
Just simply contact our office and provide the details of your project including any specific questions or concerns you may have.  You can share photos or videos to help provide additional reference.
Shingles, metal, tile, spray foam, modified, wood shakes, wood shingles and walk decks are all roofing systems we commonly replace.  Our team is the BEST in the industry because they understand that not all roofs and not all roofing systems are created equally.
Each roof type has its own specific process, or procedure that must be followed.  Access is not always the same and the levels of complexity varies from project to project.
The Max team understands that and takes their time to learn and understand everything they can about each and every project.
Maybe cash is an issue right now, but you need to replace your roof?  Unique to most other roofing companies, our company accepts Bitcoin as a payment method, offers financing and can even refer you to a mortgage broker to help you unlock the equity in your home to help fund your project.
We have several options to help you pay for your roof.
If you believe you have sustained hail damage, or wind damage on your roof, have us inspect it BEFORE you file a claim to make sure that the claim and claims process are worth your time.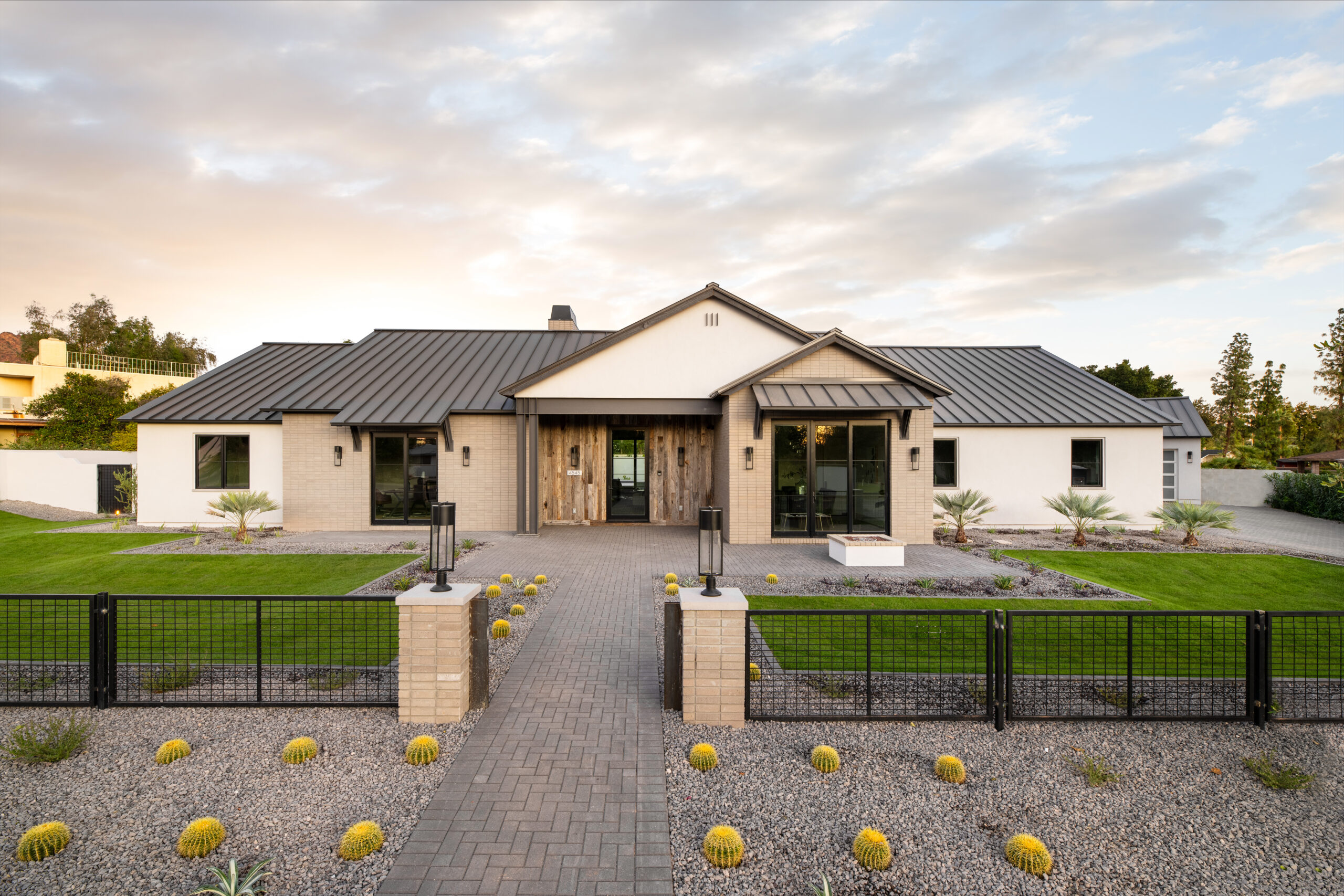 Custom Home Builders
Our teams have successfully completed thousands of roofs on new construction and remodel projects throughout the valley.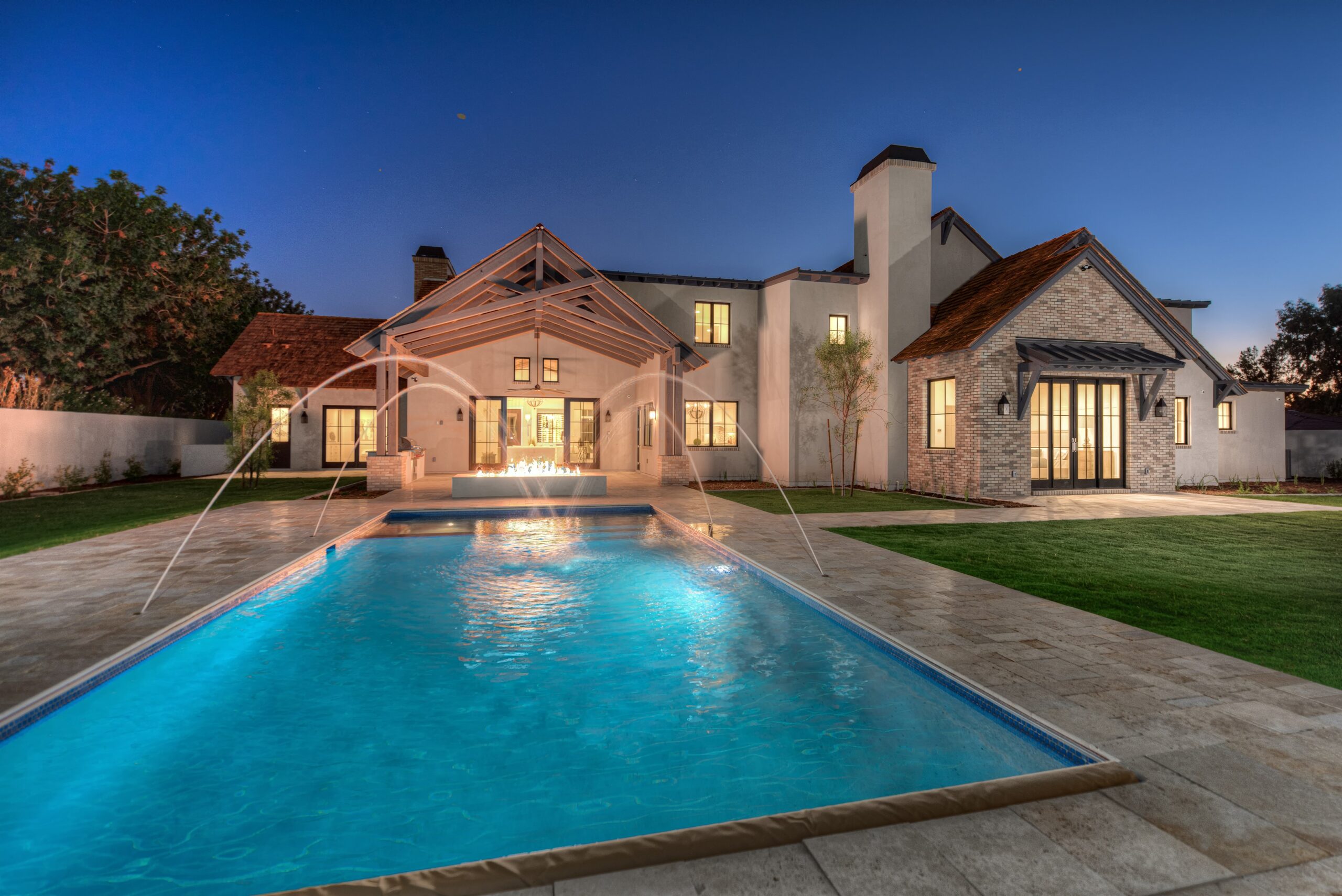 Investors, iBuyers & REITs
Max Roofing has completed thousands of projects for iBuyers, REITs and several other types of real estate investors.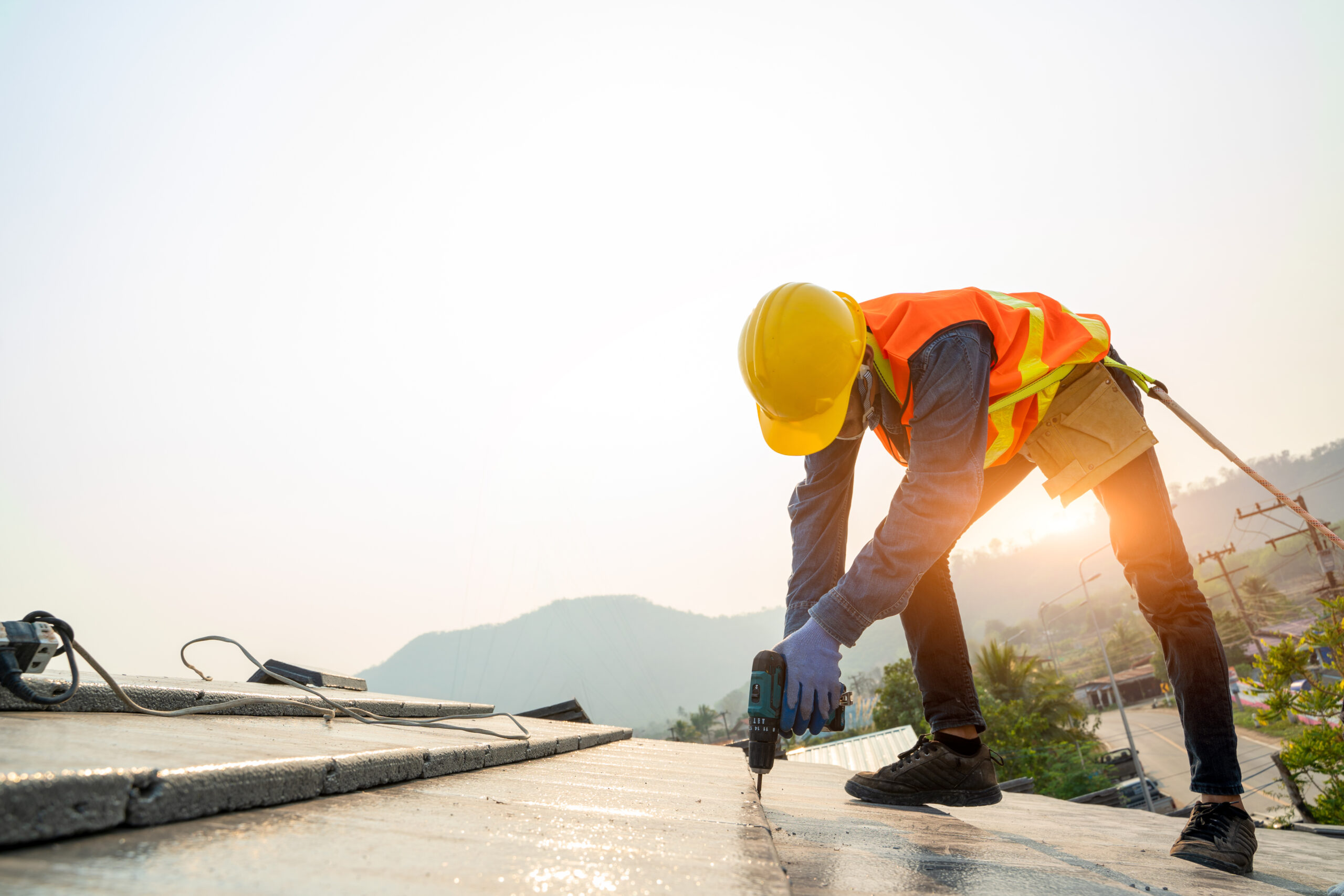 Roofing FAQ
Do you have any questions or concerns about Max Roofing? Read our FAQ for our most frequently asked roofing questions.