Best Roofing Company in Arizona 2021
Be the BEST. Be Transparent. Be Honest. Be One Team. Be Client Focused. Be Balanced. Be Growth Oriented. These are the Core Values of Max Roofing that form the foundation of everything we do as an organization.
Max Roofing is not the largest roofing company, but we are the BEST roofing company in Arizona. We follow a "Small Giants" mentality and believe that quality and service are paramount to a positive customer experience. We do not care to be the biggest… only the best.
Our team has used substantial past data and cutting-edge technology to help streamline and simplify the sales, production, and accounting processes. In many instances, our representatives may not even need to enter the home or building to produce a repair, or replacement estimate.
Our approach is a little different to most of our competitors as our goal is not to "upsell" or hit a "grand slam" on your project. We are looking to solve whatever roof problem you may have. Nothing more… and nothing less.
We are looking to create customers for life and a situation where you are willing to refer your friends and family to our local business. Approximately ninety percent of our customers are repeat clients, or have referred others. This simply is the greatest compliment a client can give to our team.
We appreciate the opportunity to work with you on your project, no matter how small, large, or complicated it may be.
About Our Investor Clients
 iBuyers, REITs, iRenters and several other types of real estate investors retain Max Roofing over and over again because of the quality and service they deliver.  Their negotiated pricing on inspections, repairs, maintenance, and replacement of all roof types makes it easy for the client to determine the type of work they want completed on the home and at a rate that fits within their budget.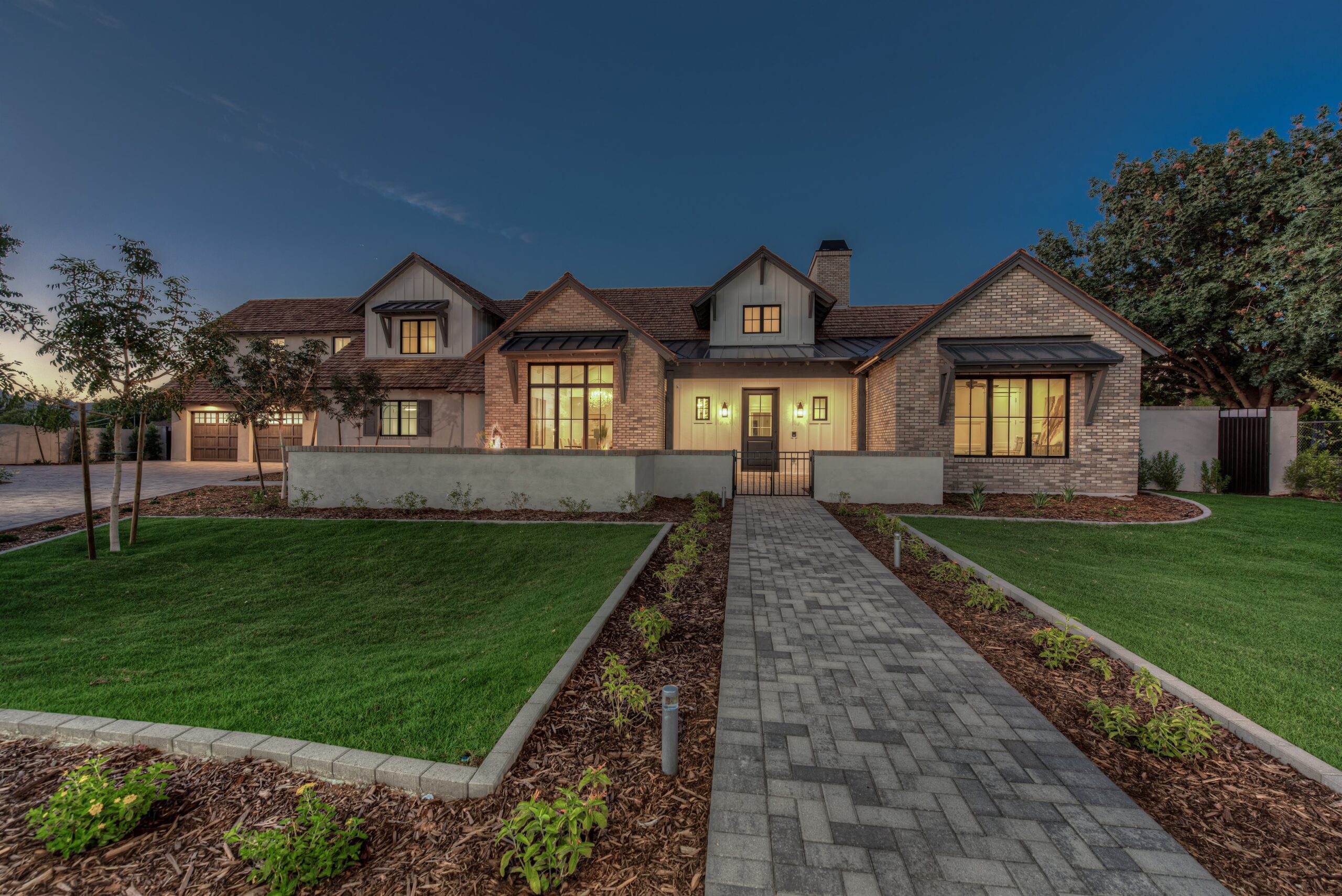 Homeowners
Their team operates with a no-frills mindset and will not try and sell you something you do not want.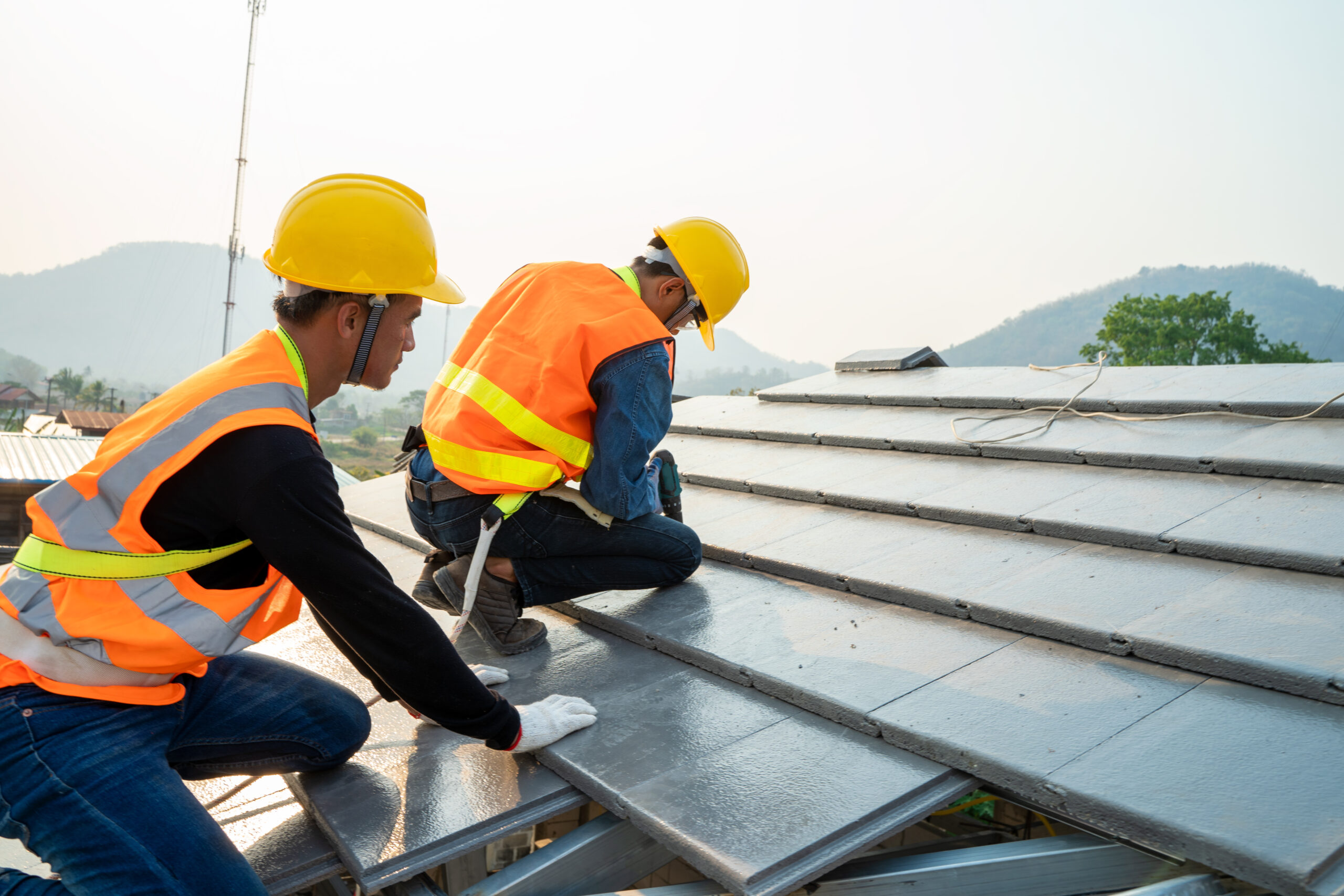 Custom Home Builders
We have successfully completed thousands of roofs on new construction & remodel projects.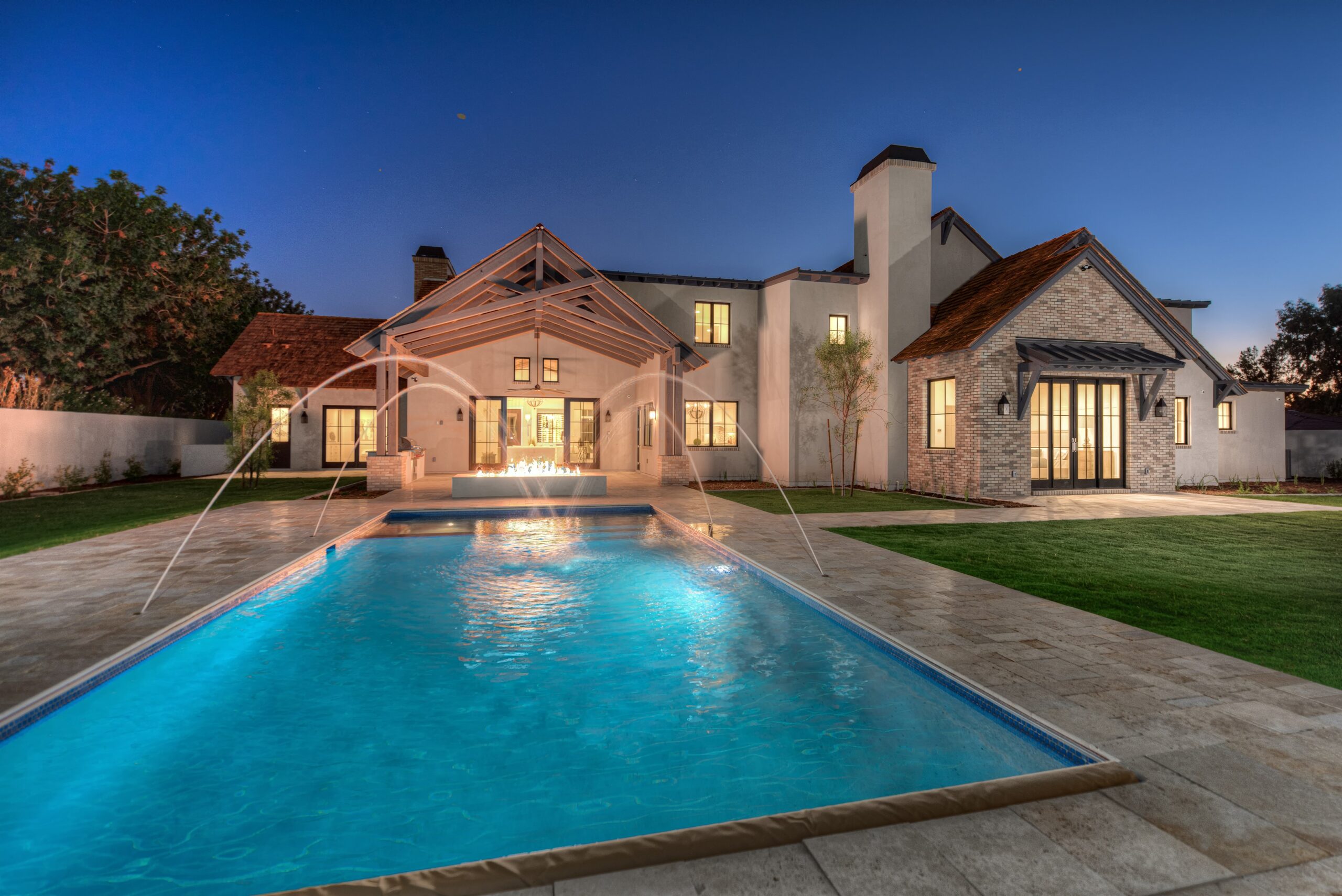 Investors
We have completed thousands of projects for iBuyers, REITs & other types of real estate investors.